With over 30 years extensive baking knowledge, Mr Bath, worked in many bakeries including the prestigious Harvestime Bakery in the heart of the Black Country in the West Midlands since a young age of 15. In addition his son's business experience attained through various businesses continued starting with markets, then high street retail shops and factories producing fabrics and garments.As the business grew they then quickly started supplying cakes regionally through wholesalers. In 2006 they managed to establish itself nationally, supplying direct to national key wholesalers such as Makro, Batleys and Bestways and large retailers such as Asda & Morrison's.
As the business had now rapidly grown and established itself on a national level, In the years of 2006, 2008 and 2010 the family's three sons and daughters joined after graduating from University, bringing with them new innovative ideas and methods of furthering the success their father and uncle had already achieved.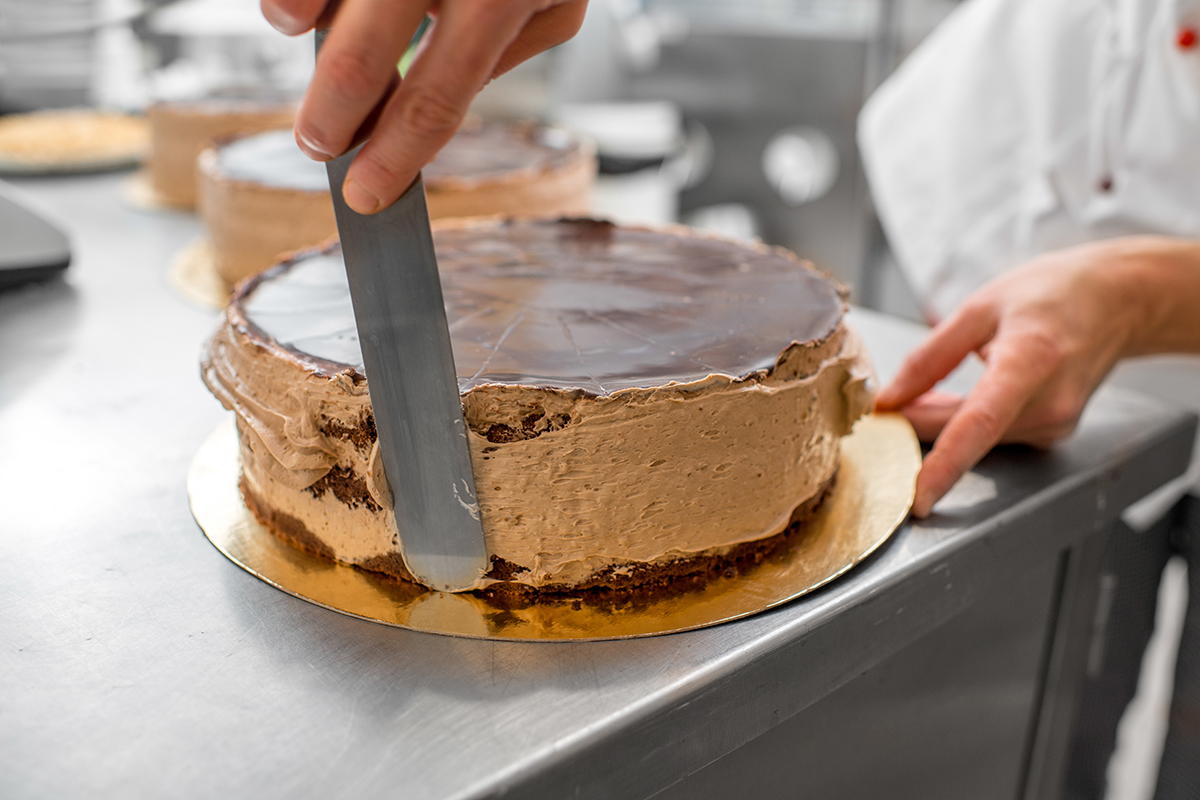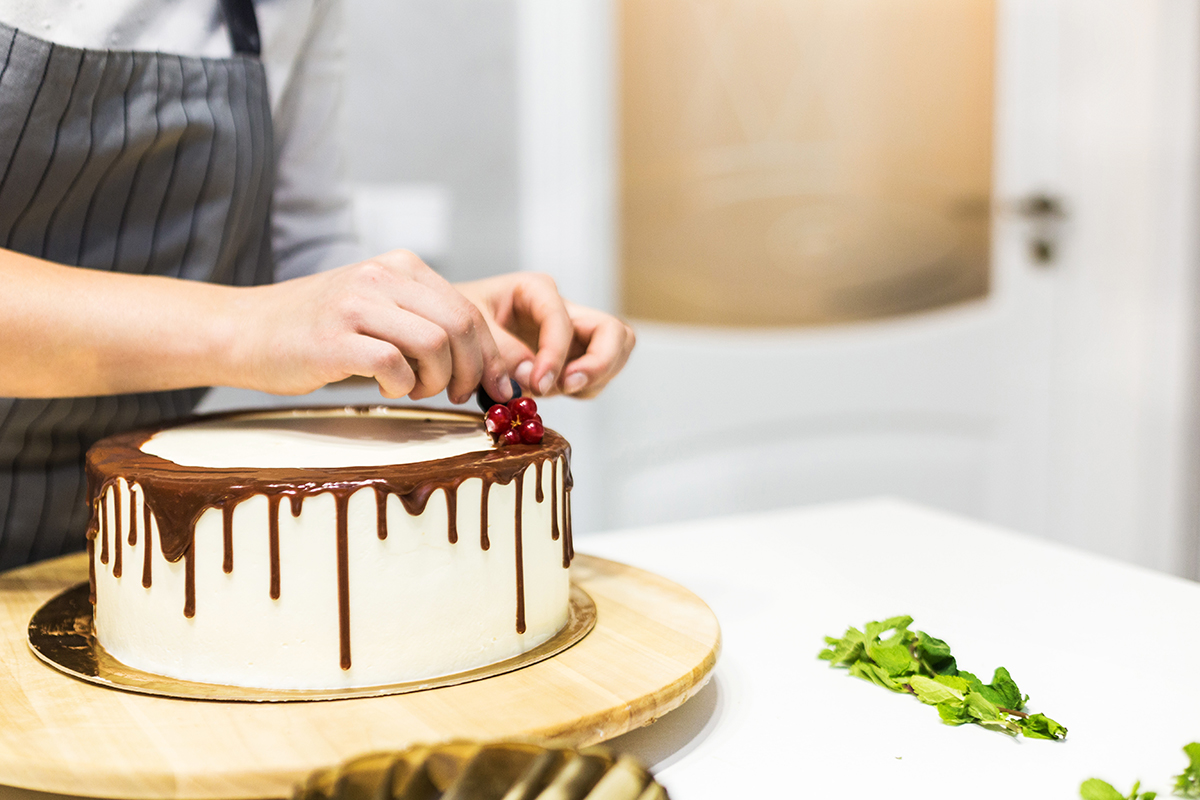 In the year 2000 both brothers decided to combine their 30 years of successful business and baking experience which gave birth to The English Cake Company. When they first set up in 2000 operating out of just a 4.500 square ft. factory, they started off baking high quality cakes and supplying small independent retailers within the Midlands, United Kingdom.
During the earlier period eldest they began to focus on the export market. After many years of forging links with potential customers and careful planning, they strategically launched their products in 6 International markets, including Central and Sothern Europe and Scandinavia. This was the result of careful and meticulous planning which lead to one of the largest pushes in export, the Black Country had seen in many years. This resulted in the company receiving an unprecedented level of local and national media attention & winning many local and national awards connected to the export market.